Open a new account and get
50 free trades
Start today by following these easy steps:
Open a new Qtrade Direct Investing account by October 31, 2023 with the code 50FREETRADES2023
Make up to 50 qualifying trades by April 30, 2024
Receive a rebate of your trading fees deposited into your account by May 31, 2024.
Frequently asked questions
Here's some frequently asked questions about our offer.
This offer is available for new Qtrade accounts only.  

You'll pay regular fees for up to 50 qualifying trades in the qualifying account ($8.75 per trade). Trades must be completed by April 30, 2024. Maximum value of the rebate is equivalent to $8.75 x 50 trades. The rebate will be deposited into the qualifying account, including Non-Registered or Registered accounts by May 31, 2024. 

This offer includes commissionable equity, mutual fund and ETF trades (Option trades do not qualify). Trades must be placed online via the Qtrade platform or mobile app. Trades placed over the phone through an agent do not qualify.

Qualifying accounts include any personal individual or joint account opened online. Corporate and non-personal accounts and Delivery Against Payment (DAP) accounts are ineligible for this offer. Eligible accounts include: CAD Cash (individual or joint), USD Cash (individual or joint), CAD Margin (individual or joint), USD Margin (individual or joint) RESP, CAD RRSP, CAD RRIF, CAD Spousal RRSP, CAD Spousal RRIF, USD RRSP, USD RRIF, USD Spousal RRSP, USD Spousal RRIF, LIRA, CAD TFSA or USD TFSA.
Want to know more about opening and funding an account? Get all the details you need in our Help Centre.
With Qtrade Direct Investing, you can write your own future – however you imagine it.
If you want to feel confident that you can retire in the future, you need to start planning today.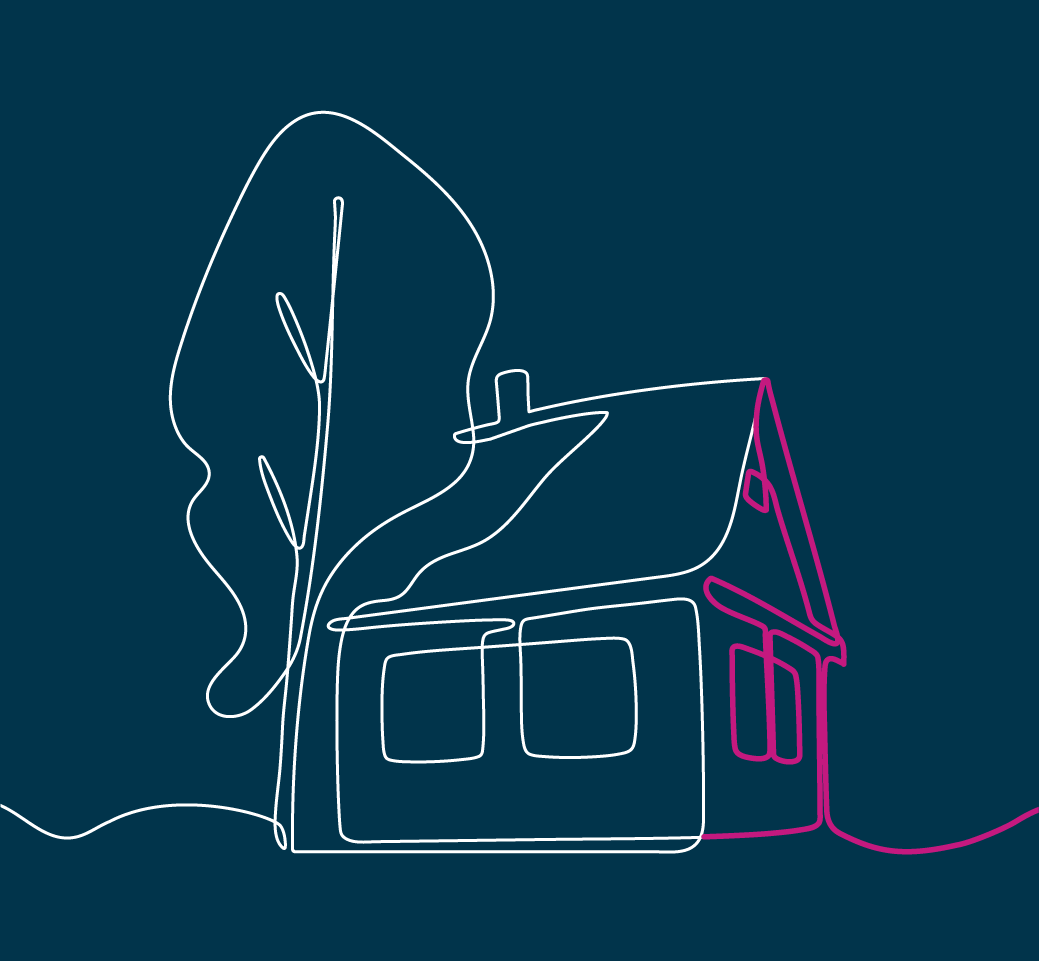 Don't put all your nest eggs in one basket.
A home shouldn't be your only retirement plan.
With the S&P 500 historically offering average returns of 10% annually1, investing in the stock market can go a long way in helping you grow your wealth. Qtrade makes building a well-diversified portfolio easy with our award-winning platform, innovative planning and research tools, and industry-leading customer service to support you every step of the way.   
20 years from now, you'll wish you invested 20 years ago.  
No matter what your retirement looks like, we know one thing is true. The sooner you start, the better off you'll likely be. The best time to start investing is today.  
Prepare for retirement with Qtrade Direct Investing
1 - S&P Dow Jones Indices
Online brokerage services are offered through Qtrade Direct Investing, a division of Credential Qtrade Securities Inc. Qtrade and Qtrade Direct Investing are trade names and/or trademarks of Aviso Wealth.