Prepare for retirement with Qtrade Direct Investing ®
The best time to start investing is today.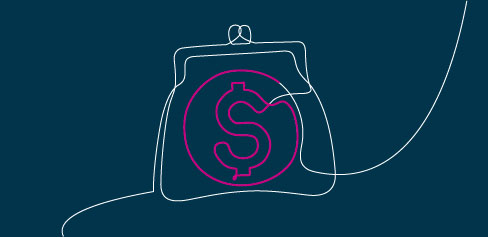 The average Canadian may need $1.7 million to retire.*
How do you even figure out how much money you need for retirement?
A generally accepted thought is that 70% of your pre-retirement income will support your current lifestyle, if you are mortgage free, but can go up to 100% if you are still paying a mortgage or will have other large expenses once you're retired. 
So, if you're wondering where that $1.7 million came from, let's do the math*:
With a $100,000 annual pre-retirement income**, 70% would be $70,000.
Multiply that by 25 years*, and you get $1.75 million.
*Figures and retirement duration are for illustrative purposes only. Figures do not factor in inflation or return on invested savings. Total retirement figure(s) refers to various sources of income including real estate equity, pension plans and other sources.
**Statistics Canada – Canadian Income Survey, 2021.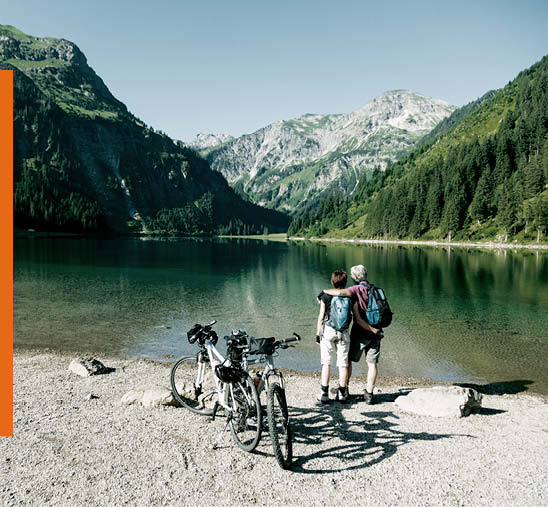 What's your number?
Maybe $1.7 million feels like more than you'd need. Or maybe it doesn't feel like enough. So, ask yourself a few questions:   

When do you plan to retire?  
How much income will you need?  
Will you be mortgage free?   
Are you planning to sell your home and downsize?   
With Qtrade Direct Investing, you can write your own future – however you imagine it.
If you want to feel confident that you can retire in the future, you need to start planning today.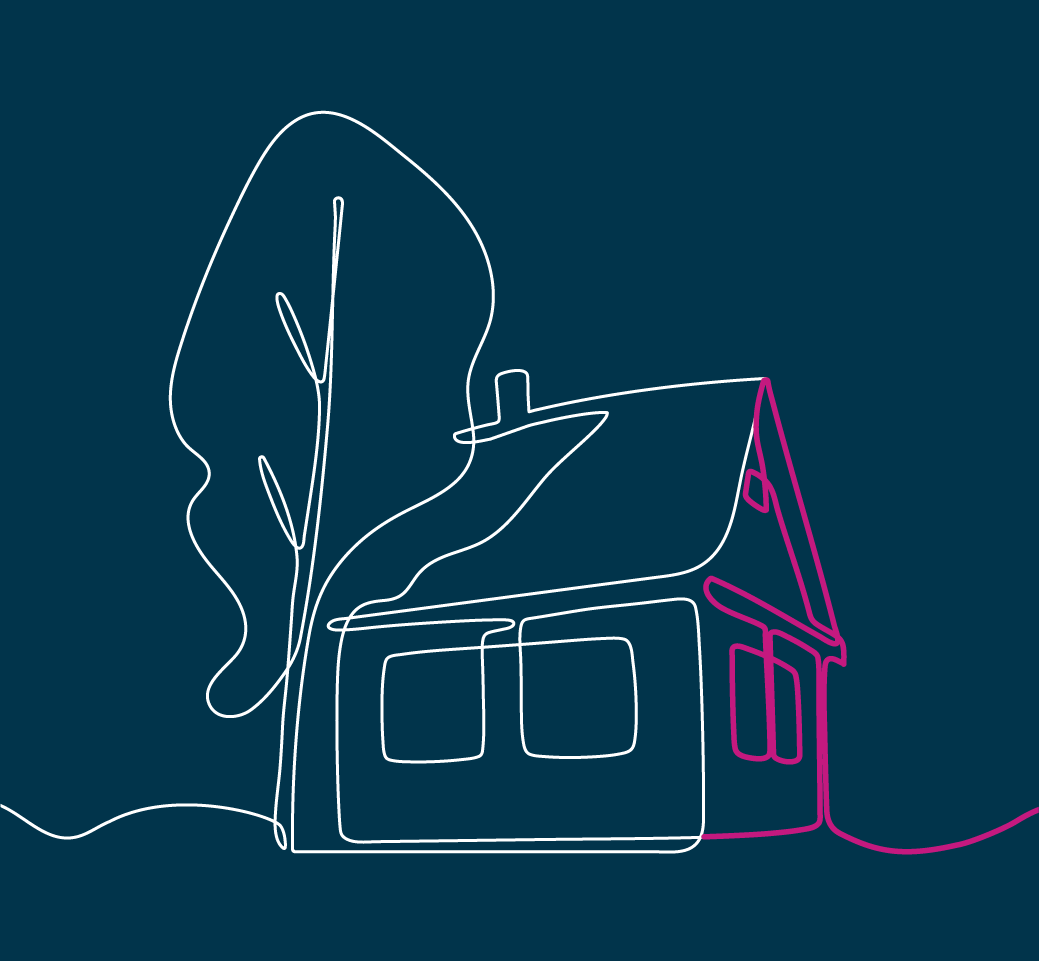 Don't put all your nest eggs in one basket.
A home shouldn't be your only retirement plan.
With the S&P 500 historically offering average returns of 10% annually1, investing in the stock market can go a long way in helping you grow your wealth. Qtrade makes building a well-diversified portfolio easy with our award-winning platform, innovative planning and research tools, and industry-leading customer service to support you every step of the way.   
20 years from now, you'll wish you invested 20 years ago.  
No matter what your retirement looks like, we know one thing is true. The sooner you start, the better off you'll likely be. The best time to start investing is today.  
Prepare for retirement with Qtrade Direct Investing
1 - S&P Dow Jones Indices
Online brokerage services are offered through Qtrade Direct Investing, a division of Credential Qtrade Securities Inc. Qtrade and Qtrade Direct Investing are trade names and/or trademarks of Aviso Wealth.