It Pays To Invest With Qtrade.
Your Confidence Is Showing.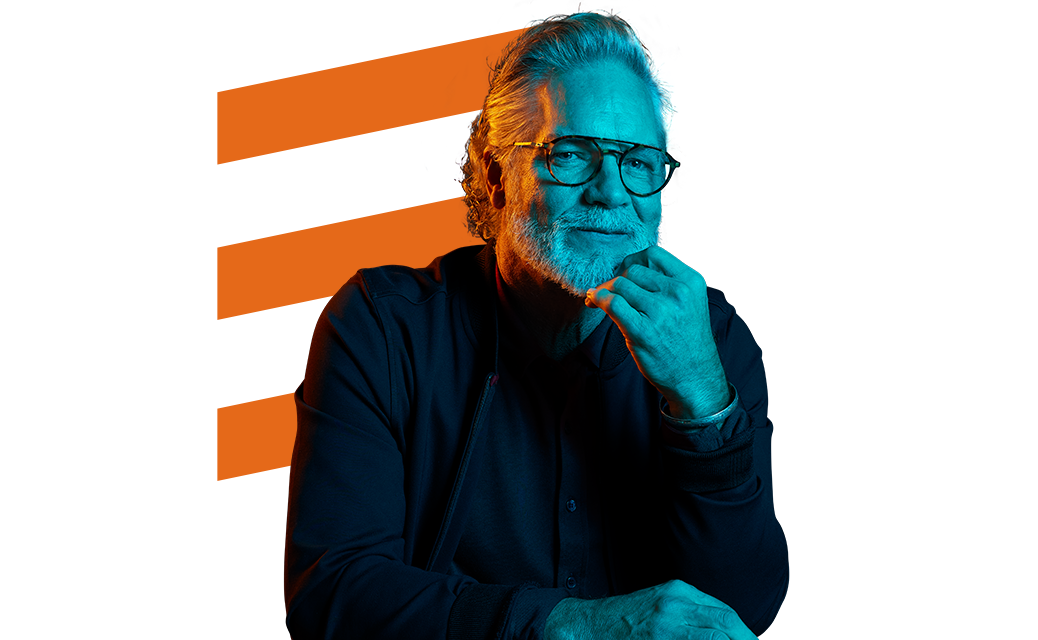 Get up to $2,000 cashback
To qualify*

Open a new Qtrade account by March 1, 2022
Deposit or transfer a minimum of $15,000 in new assets by March 31, 2022
Keep the assets in your Qtrade account from April 1 to September 30, 2022
Cash in today with Qtrade Direct Investing.
Why Invest with Qtrade?
With the right tools, resources, and best-in-class customer service, Qtrade is one of the most trusted online platforms.
 

TOOLS AND RESEARCH
Qtrade offers user-friendly tools and research resources that help you plan and set goals, find and evaluate investing ideas, trade, and review your portfolio. With screeners, watchlists, notifications, and real-time quotes, Qtrade is committed to continuous improvement so you always know you're getting the leading edge.

EASY-TO-USE PLATFORM
It's quick and easy to manage your investments on both desktop and mobile devices. And with Qtrade's free trial accounts, you can get a firsthand feel for the features and functionality right out of the gate.

CUSTOMER SERVICE
When you have investment questions, Qtrade has the answers. It's the reason Qtrade has been ranked #1 online broker for client service 8 times in the past 6 years.
Q. I'm already a Qtrade client. Can I qualify for this offer?
A. Yes. The offer is open to new and existing clients, but you must open a new Qtrade account to qualify.
Q. What kind of account qualifies for this offer?
A. To qualify, the new account opened must be a cash (individual or joint), margin (individual or joint), RESP, RRSP, RRIF, Spousal RRSP, Spousal RRIF, U.S. RRSP, U.S. RRIF, U.S. Spousal RRSP, U.S. Spousal RRIF or TFSA account.
Q. How long do I have to hold the transferred assets in my account?
A. The new assets must be held in the account from April 1 to September 30, 2022. Any withdrawals during the holding period will be deducted from the net new assets. If a withdrawal causes your assets to drop below the minimum threshold ($15,000), you will no longer qualify for the cashback bonus.
Q. What happens if my Qtrade account is joint? Who receives the bonus?
A. Only the primary account holder will earn a cashback bonus.
Q. When do I get my cashback bonus?
A. Provided you meet all of the qualifying conditions, your bonus will be paid in to your cash or margin account on or around October 31, 2022. Make sure you have a cash or margin account to receive your cashback bonus.

2,000 reasons to start investing today.
Open a new Qtrade account and get a little extra cash. See Terms and Conditions.