BP offers positive outlook driven by surge in demand
By Christopher Adams and Energy Editor, Financial Times | February 10, 2016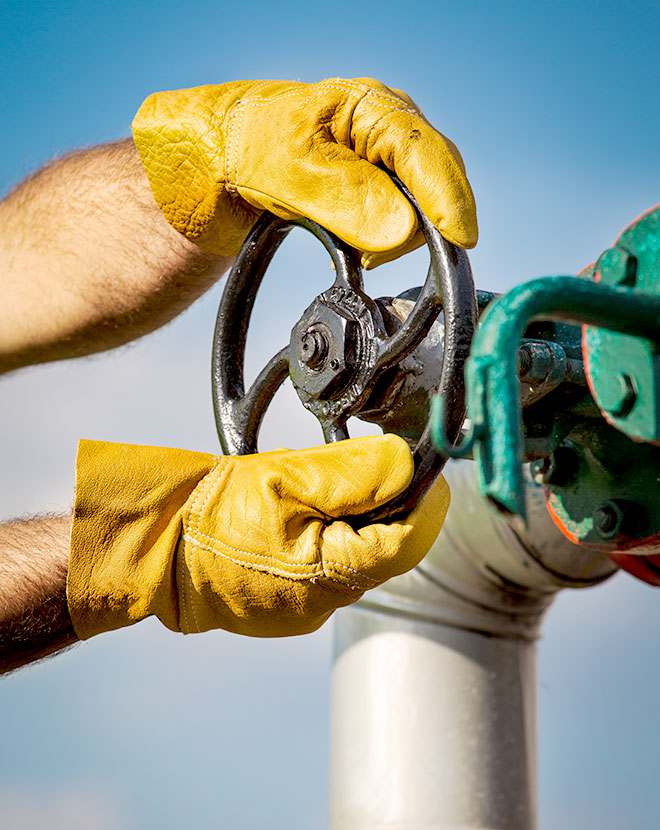 US oil producers will recover from the collapse in crude prices to 12-year lows and pump millions of barrels a day more over the next two decades amid resilient growth in energy demand, according to BP.
Looking beyond the slump that has sent oil industry revenues and profits tumbling, and imperilled heavily indebted producers that pioneered the shale revolution, BP's annual energy outlook predicted strong growth in US oil and gas output after a "brief retrenchment due to low prices and falling investment".
The forecast, unveiled on Wednesday by Bob Dudley, BP chief executive, contrasts with the extreme bearishness now gripping energy and commodities markets. It reflects longer-term, internal thinking about the underlying prospects for the world economy over the next two decades.
Far from predicting an end to booming US oil output, BP argues the current downturn will be seen as a blip in the longer run. Growth in the production of US "tight" oil is expected to resume, nearly doubling from around 4m barrels a day to reach a new plateau of almost 8m b/d in the 2030s, accounting for almost 40 per cent of total US oil production.
US shale gas output will grow by about 4 per cent a year over the same period, said BP, to comprise nearly a fifth of global production.
"We have been repeatedly surprised by the strength of US tight oil and shale gas. Technological innovation and productivity gains have unlocked vast resources of tight oil and shale gas, causing us to revise the outlook for US production successively higher," BP said.
Mr Dudley said oil prices, which have fallen from a peak of more than $115 a barrel in 2014 to just $30, would be "choppy" and "volatile" over the first half of the year. But the market would come into balance in the second half of 2016 when "every storage tank and swimming pool" would be full of oil.
"We will begin to see fundamentals take over," he told the IP Week conference in London.
BP, which declined to disclose the price assumptions behind its long-term outlook, said despite the current weakness in markets and slowing growth in Chinese energy use, overall demand would continue to rise over the next 20 years and beyond as the world economy expanded.
It forecast 1.4 per cent average annual growth in demand from 2014 to 2035, with fossil fuels remaining the dominant source of energy to meet 60 per cent of the projected increase in demand. China aside, there would be stronger growth in emerging economies, and especially India.
Gas would be the fastest-growing fossil fuel, but coal consumption would slow sharply, pulling its share of the global energy mix to a record low.
Spencer Dale, BP chief economist, said a predicted sharp rise in the world's population would underpin demand. Gross domestic product would more than double, with China and India accounting for half the projected increase.
BP's projection for US output runs contrary to predictions that the shale industry is set to contract sharply as the oil-producing Opec nations wage a battle for market share that has begun to push out higher-cost non-Opec resources. Shale drillers, it said, had increased productivity at an average annual rate of 30 per cent over the last 7 years.
Mr Dale said global tight oil output, the lion's share of which comes from North America, would grow from about 5 per cent of total liquids production to 10 per cent by 2035. Tight oil is so-called because it is found in tight, oil-bearing rock. Almost half the rise would come from outside North America.
Opec would maintain its market share even as US output rose, adding around 7m b/d of production, just over a third of overall liquids growth, with potential future output in areas such as the Canadian oil sands and the Arctic being squeezed instead.

© The Financial Times Limited 2016. All Rights Reserved.
Not to be redistributed, copied or modified in any way.