A return to $100 a barrel oil? – BofA
By Anjli Raval, Oil and Gas Correspondent | May 10, 2018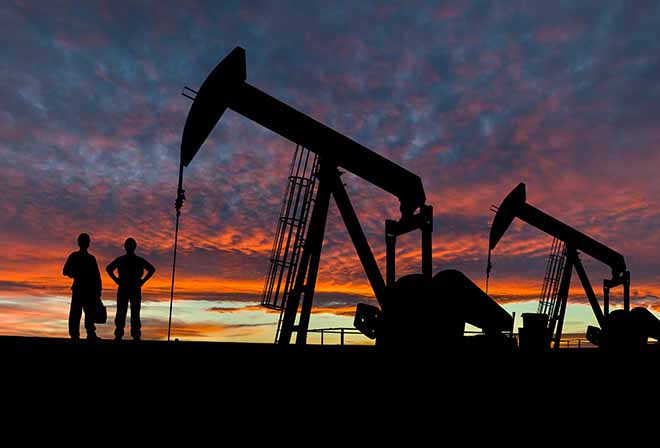 A return to $100 a barrel oil could be on the cards, say Bank of America analysts, as a collapse in Venezuelan output and a fall in Iran's crude exports as a result of new US sanctions coincide with Opec and Russia-led supply curbs.

These dynamics could create a tight supply and demand picture over the next year with US shale oil supply failing to offset big losses elsewhere due to infrastructure constraints, the analysts said in a report on Thursday.
Looking into the next 18 months, we expect global oil supply and demand balances to tighten," they said, forecasting a market deficit of 630,000 barrels a day in 2018 and 300,000 b/d in 2019.

The bank raised its price forecasts for the global benchmark Brent crude for 2018 and 2019 to $70 a barrel and $75 a barrel respectively, but said there was also "risk of $100/bbl oil next year."

The bank's analysts said: "We are concerned that these market dynamics could unfold over a shorter timeframe."

"If a new Iran deal is not reached in the next six months or Opec/Russia extend production cuts into 2019, global oil markets would likely tighten further," they added.

Helping also support prices is a strong global economy and rising incomes that have offset any negative impact on demand from rising fuel prices.

The report follows a note from JBC Energy, which said a dramatic fall in Iran's exports could " make the probability of a strong bull run in crude markets — potentially even flirting with triple digits — near certain."

© The Financial Times Limited 2018. All Rights Reserved.
Not to be redistributed, copied or modified in any way.