Active investing: a new hope
By Financial Times | March 31, 2017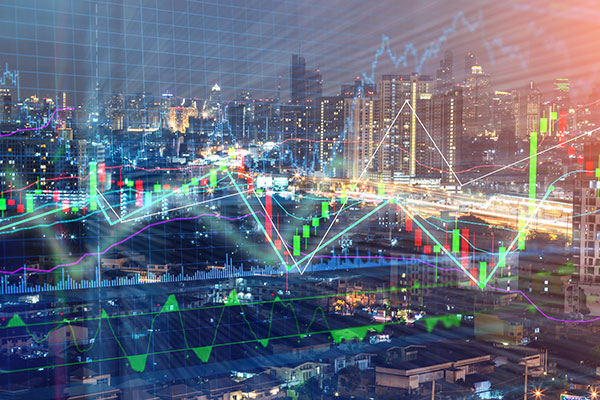 It is not easy being an active fund manager. BlackRock is laying off several stock pickers to increase its tilt towards index funds. These tend to outperform the active competition, partly because they are cheaper. But the case for a qualitative overlay on indices built with quantitative inputs received a boost from Hong Kong this week when the governance shortcomings of Huishan Dairy were revealed. Active managers, take note.
On Tuesday the Chinese company, whose shares inexplicably plummeted 90 per cent (in just an hour) a few days before, confirmed it was in financial difficulty. The milk group also said most of its largest investor's shares had been pledged for loans. Trading was halted days before the news came out.
End investors will unwittingly hold the stock through tracker funds. Huishan is a constituent of the MSCI Asia Pacific index. Holders include BlackRock, Vanguard and Invesco, according to Bloomberg data. Worse, Huishan is also in the MSCI Emerging Markets ESG (environmental, social and governance) index. That looks odd, given the rumours circulating about executives. A March 2015 report from MSCI ESG Research highlighted aggressive accounting practices.
MSCI is not the only index provider to have fallen foul of strange dealing. Hanergy Thin Film Power, whose stratospheric share price rise briefly made major shareholder Li Hejun China's richest man, is a constituent of FTSE indices. Suspension since May 2015, after the stock halved in half an hour, means a similar clutch of tracker providers still hold untradeable shares. On Friday, Mr Li pledged 1.37bn of Hanergy shares to the company itself to guarantee $410m of receivables.
Funds worth about $56bn, out of the $10tn tracking MSCI indices, disclose that they follow MSCI's ESG indices - some of which appear to be flawed. Simply filtering for bad governance is clearly a way that active investors can add value in Hong Kong and elsewhere.

© The Financial Times Limited 2017. All Rights Reserved.
Not to be redistributed, copied or modified in any way.