Bitcoin ETFs: making a bomb
By Opnion Lex | December 12, 2017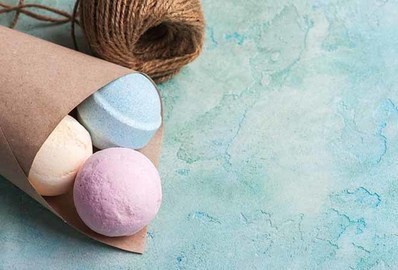 The guy who brews Lex's morning latte wants to get into bitcoin. Because of him — and thousands like him — retail fund managers want to get into bitcoin too.
The advent of bitcoin futures creates an opportunity. It also creates a headache for regulators. Should they approve retail funds that make leveraged bets on cryptocurrencies, which are illiquid and susceptible to manipulation?
In March, the US Securities and Exchange Commission squashed an application from the Winklevoss twins, clean-cut cryptovangelists, to list an exchange-traded fund. This autumn, an ETF platform run by the New York Stock Exchange shelved plans to quote the rival Bitcoin Investment Trust.
How long can the SEC resist? Cboe Global Markets has launched bitcoin futures contracts. CME, another exchanges group, will follow suit. Morningstar says there has been an anticipatory "gold rush" of filings to list ETFs in bitcoin futures.
ETFs could give bitcoin a makeover. Investors spooked by numismatic nerdery would happily buy the funds. The cash-settled futures could become easy for managers to trade too. Unlike bitcoin — the base asset of the Bitcoin Investment Trust — they are regulated.
A bomb in a gift box is still a bomb. Cryptocurrencies are speculative assets that lack a legitimate function. The SEC will have to balance that against two arguments. First, that adults do not need nannying. Second, that adults want the funds.
The Bitcoin Investment Trust has been wildly popular. The trust, traded over-the-counter, has this year risen in value from $165m to $4.3bn. The shares usually trade at a 45 per cent premium to assets. The gap is sometimes 100 per cent.
Such enthusiasm, combined with deregulatory pressure, could leave the SEC looking like an embattled Cassandra. The irony is that the prophetess was not the reflexive pessimist of popular misconception. Her prophecies were accurate, but doomed to be ignored.

© The Financial Times Limited 2017. All Rights Reserved.
Not to be redistributed, copied or modified in any way.