Craft beer: Fewer hoppy returns
By Financial Times | December 20, 2016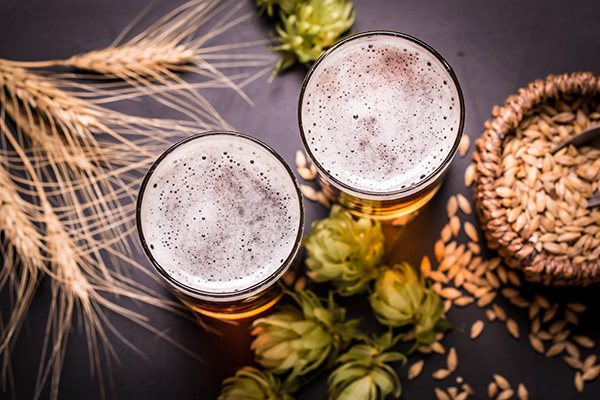 The beer market in the US has been in a ferment. Commodity markets are responding. The US Department for Agriculture reports a 44 per cent increase in the total value of this year's hop crop compared to last year.
A higher acreage planted with more specialised strains is responsible. Craft brewers prefer these, so higher volumes should reduce their costs.
Shares in Boston Beer Company, the owners of Sam Adams, the original craft beer brand, have declined 24 per cent over the past three years, despite the trend away from mega breweries.
Shares in AB InBev or Molson Coors have not suffered as much because they added craft brands to their portfolios. AB InBev has been especially aggressive in acquiring a range of regional brands in the US. The problem for the likes of Sam Adams, a national brand, is that consumers prefer ever more local brews.
Profit margins tend to be highest at the smaller businesses, such as micro breweries and brew pubs.
They are exempt from the requirement to sell through America's post-prohibition three-tier distribution system.
Accordingly, the number of craft breweries almost doubled to 4,225 in the three years to 2015. That raises the spectre of oversupply as growth slows.
Potentially, lower ingredient prices will help everyone, including the smallest local brands. And the trend towards high-end beers, the market share of which has increased from a quarter to a third in six years, is unlikely to stop.
But if, after years of growth, the market starts to saturate then pricing power over ingredients as well as products will be key.
Success requires a balance between brand authenticity, marketing scale and profit margin. Small specialists and beer behemoths tap these in differing proportions.
As the market matures it is likely that consolidation will continue. Do not be surprised if multinationals with acquired hipster credibility are best placed to benefit from fire sales.

© The Financial Times Limited 2016. All Rights Reserved.
Not to be redistributed, copied or modified in any way.