Global debt pile creates new chances in nascent market
By Chris Flood | November 05, 2018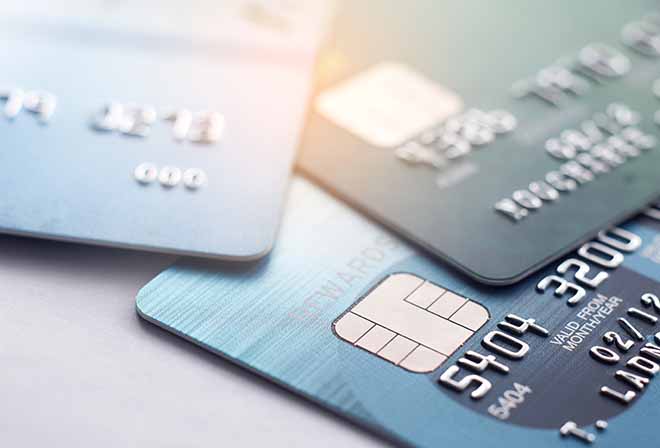 The size of the world's debt pile at $164tn is now larger than at the height of the global financial crisis.
Worldwide debt, encouraged by a decade of ultra-low interest rates, stands at 225 per cent of global GDP, 12 percentage points higher in relative terms than at its previous peak in 2009, according to the IMF.
Investors exposed to this debt face potential losses on their positions as central banks have begun to raise interest rates and to unwind the vast quantitative easing programmes introduced after the crisis to stabilise bond markets. The threat of damaging losses is fuelling demand from investors to find smarter ways of managing the risks facing their fixed income portfolios.
"Conditions are changing in fixed income markets," says Dan Draper, Invesco's head of exchange traded funds. "The interest rate on US 10-year bond has reached 3 per cent and the yield curve has flattened so there is a real appetite for building blocks that provide better risk diversification."
Smart beta is gaining more attention as an alternative to traditional bond indices that allocate large weights to more indebted government or corporate issuers, in effect rewarding more profligate borrowers. "If a country continues to issue more and more debt, does that justify a higher allocation by investors? Addressing this issue is very important," says Yazann Romahi, chief investment officer for quantitative beta strategies at JPMorgan Asset Management. "The risk dimension in smart beta is just as important as the return dimension but it is often overlooked," he adds.
$164tn - The latest IMF estimate of total world debt
Though growing in size, the adoption of fixed income smart beta strategies by investors remains at an early stage of development. A survey of 163 European institutional investors published in September by the Edhec-Risk Institute showed that just 17 per cent of the respondents used smart beta for fixed-income investing. About four-fifths of current users commit less than 20 per cent of their total smart beta exposure to fixed-income.
Felix Goltz, research director at Edhec-Risk, says investors are concerned that methods developed for the application of smart beta in equity markets may not translate well into fixed income.
Investors also remain worried that asset managers have cherry-picked flattering results from backtests to construct smart beta products, increasing the risks that these strategies will disappoint in future real world conditions.
Concerns over data reliability have complicated the development of smart beta strategies for bonds. Most companies issue only a single line of equity but they often sell many lines of debt that have distinct liquidity and maturity characteristics that can affect pricing.
225% - Worldwide debt as a percentage of GDP
"Data issues in bond markets are more complicated and the implementation of smart beta in fixed income is definitely more challenging," says Antoine Lesné, head of strategy and research for State Street's ETF business in Europe. "Trading costs on smaller bond issues often remain more elevated than in equities. This means a lot of outperformance due to a specific smart beta exposure can get left on the table."
Most bond trades are still conducted via private over-the-counter transactions, unlike equities where the majority of trading occurs on regulated exchanges. This limits the availability and quality of bond pricing data.
"Liquidity issues in fixed income markets makes it more challenging to construct smart beta strategies for bonds," says Vincent Denoiseux, head of portfolio solutions at DWS. "We need to be extremely mindful of the impact of transaction costs due to bond liquidity if a strategy also involves higher portfolio turnover."
He adds that smart beta can be helpful for fixed income investors. "We have seen interest from income-hungry investors looking for slightly more risky strategies, but also on the defensive side with clients looking for qualitative measures to weight debt issuers, instead of just allocating to the most indebted sovereign or company."
Michael John Lytle, chief executive of Tabula Investment Management, sees opportunities for innovation. "Fixed income is not a single asset class when you think about the differences between government bonds, investment grade, high yield, emerging markets debt, mortgage-backed securities and the US municipal bond market," he argues. "More innovation is inevitable."

© The Financial Times Limited 2018. All Rights Reserved.
Not to be redistributed, copied or modified in any way.