What you should know about high dividend ETFs
Diversification
Investors have a growing number of choices when it comes to high dividend ETFs, which offer greater diversification as compared to buying individual dividend-paying stocks.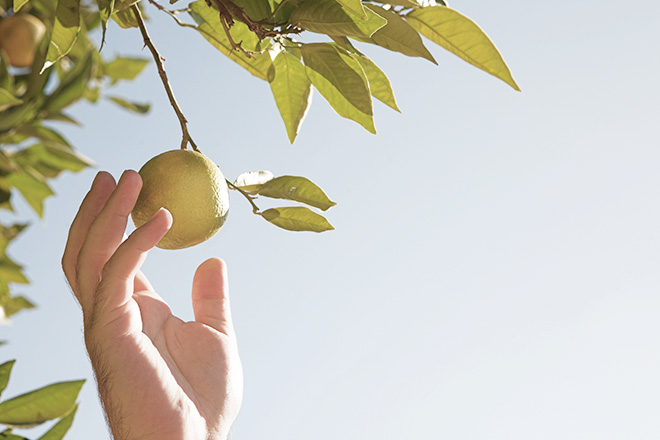 That said, investors looking to buy one or more dividend ETF should ensure there is no unwanted overlap with other investments in their portfolio, to maximize diversification and reduce risk. For instance, some dividend ETFs are heavily weighted in stocks such as the big banks, which many Canadian investors may already own individually.
An example is the Vanguard FTSE Canadian High Dividend Yield Index ETF, symbol VDY on the Toronto Stock Exchange, which tracks the FTSE Canada High Dividend Yield Index. As of May 31, the top three holdings, which accounted for more than one-third of the fund's value, were Royal Bank of Canada (14.1 per cent), TD Bank (12.7 per cent) and Bank of Nova Scotia (9.4 per cent).
That compares to the Horizons Active Canadian Dividend ETF, symbol HAL, which holds 15 per cent in financial services stock, including Royal Bank as its top holding at 3.4 per cent as of May 31. The iShares S&P/TSX Canadian Dividend Aristocrats Index ETF, symbol CDZ, had just under 30 per cent exposure to financial services as of May 31, but its top holding was Russel Metals at just over 4 per cent, followed by Corus Entertainment at 3.6 per cent.
Diversification is just one consideration for investors looking at dividend ETFs. Investors may also need to decide whether to hold them outside of a registered plan, where they'll be taxed, albeit at a lower rate for dividend income in Canada.
Volatility
Volatility is another factor at play. Dividend ETFs with a heavy weighting to the energy sector have suffered in the past year or so. Many energy companies have cut their dividends as a way to preserve cash amid the ongoing downturn in oil prices. Banks and financial services stocks were initially hit hard by news of the United Kingdom's vote to leave the European Union and may continue to be more volatile than other sectors.
The bottom line on high dividend ETFs
When it comes to investing in high dividend ETFs, investors should consider how each investment fits into their overall portfolio, including factors such as sector and geographic mix, as well as risk. The good news is that there are more than 20 dividend ETFs to choose from in Canada alone. The challenge is finding the right one(s) to help achieve your investment goals.
One simple way to find dividend ETFs is to filter by dividend yield in the ETF Centre. Once logged in select "Quotes & Market Info" > "ETFs" > ETF Screener tab > ETF Screener or go to Investment Tools > ETF Screener.