It Pays To Invest With Qtrade.
Your Confidence Is Showing.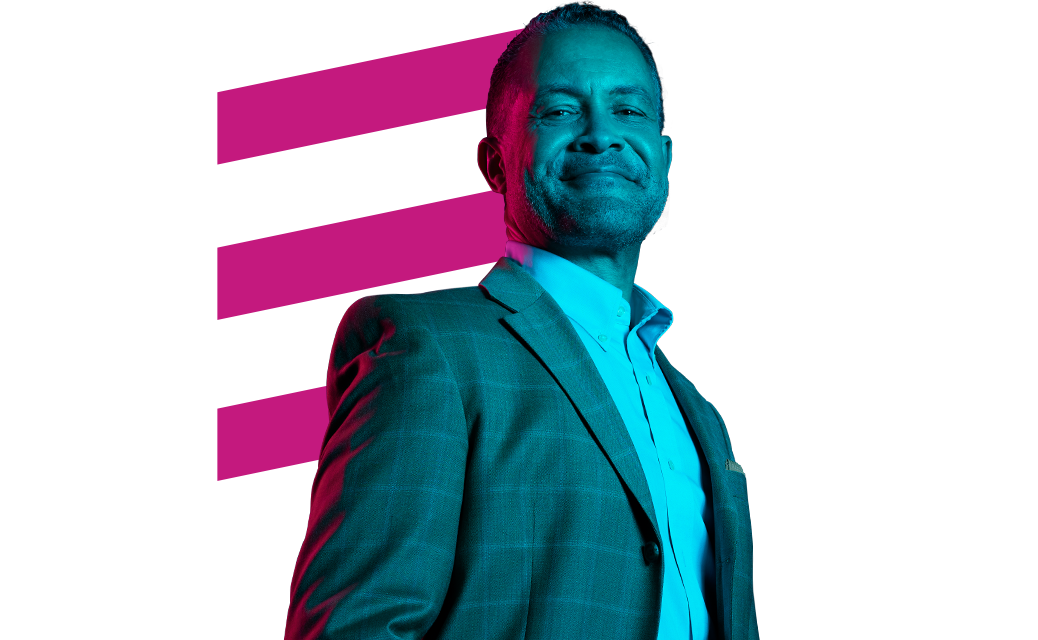 Earn up to $2,000 cashback
To qualify*

Open a new Qtrade account by March 1, 2022 using the promo code "CASHBACK22"
Deposit or transfer a minimum of $15,000 in new assets by March 31, 2022
Keep the assets in your Qtrade account from April 1 to September 30, 2022
Cash in today with Qtrade Direct Investing.
Why Qtrade?
Qtrade Direct Investing offers the tools, resources, and customer service that make it one of the most trusted online platforms.
 

INDUSTRY-LEADING TOOLS
to realize opportunity.
Build, evaluate, and test your portfolio with calculators and confidence-building tools like Portfolio Creator™, Portfolio Score™ and Portfolio Stimulator™.


AWARD-WINNING PLATFORM
to execute with ease.
Qtrade has been awarded #1 online investing platform 23 times in the past 16 years. It's online trading with the confidence you need.


EXPERT CLIENT SUPPORT
so you can move forward.
Ranked #1 online broker for client service 8 times in the past 6 years. Our educational resources are among the best in the industry.
Q. I'm already a Qtrade client. Can I qualify for this offer?
A. Yes. The offer is open to new and existing clients, but you must open a new Qtrade account to qualify.
Q. What kind of account qualifies for this offer?
A. To qualify, the new account opened must be a cash (individual or joint), margin (individual or joint), RESP, RRSP, RRIF, Spousal RRSP, Spousal RRIF, U.S. RRSP, U.S. RRIF, U.S. Spousal RRSP, U.S. Spousal RRIF or TFSA account.
Q. How long do I have to hold the transferred assets in my account?
A. The new assets must be held in the account from April 1 to September 30, 2022. Any withdrawals during the holding period will be deducted from the net new assets. If a withdrawal causes your assets to drop below the minimum threshold ($15,000), you will no longer qualify for the cashback bonus.
Q. What happens if my Qtrade account is joint? Who receives the bonus?
A. Only the primary account holder will earn a cashback bonus.
Q. When do I get my cashback bonus?
A. Provided you meet all of the qualifying conditions, your bonus will be paid in to your cash or margin account on or around October 31, 2022. Make sure you have a cash or margin account to receive your cashback bonus.

2,000 reasons to start investing today.
Open a new Qtrade account and get a little extra cash. See Terms and Conditions.