What goes down comes up, but how long will that take?
By John Authers, Financial Times | janvier 16, 2016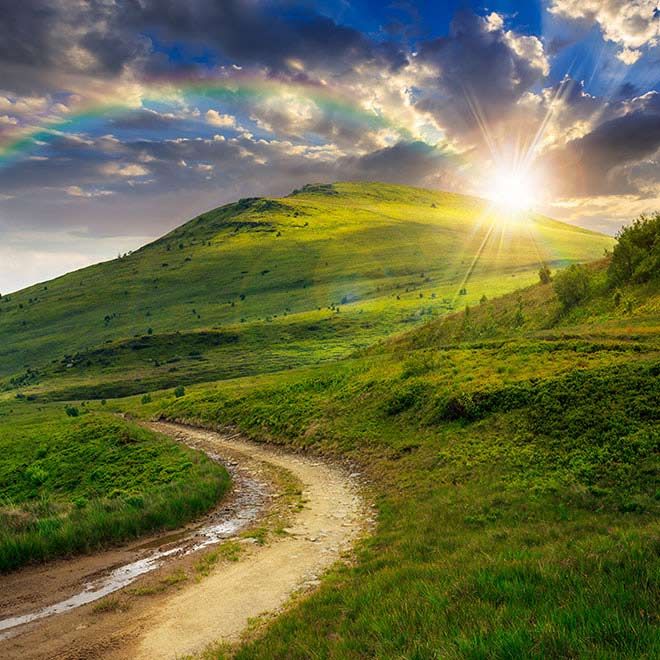 How bad could it get? After two weeks, markets have suffered a worse start to 2016 than for any previous year on record. As you will read elsewhere, continued sharp falls in oil, metals and emerging market stocks have also now driven hard falls in the stock markets of developed countries.
I have been arguing that US equities seem to be tipping over into a bear market. In broad secular terms, it is quite possible to argue that the US has never left the bear market that started when the internet bubble burst in 2000, as in real terms the S&P 500 still now stands below its high from then. But there have plainly been a couple of strong "bull" rallies within that bear market.
Now the question is whether we will see a conventionally defined bear market, meaning a fall of 20 per cent. And how soon will it stop its fall if it does?
Here, even among the fear of the last two weeks, there is a positive and comforting consensus. Bear markets never inflict much damage on investors' wealth, unless they are accompanied by a recession. Few people now expect a US recession. Indeed, the Federal Reserve would scarcely have started raising rates unless it believed the economy were robust. So the chances are that the fall for US stocks (at about 12 per cent from the peak as of midday in New York yesterday), should peter out around the 20 per cent mark, and then present a buying opportunity.
This argument has some history on its side. In the past 30 years, there have been only three 20 per cent falls in the S&P that did not overlap with a recession. All involved financial accidents.
The first came with the Black Monday crash of October 1987, when the S&P fell 33 per cent, and regained its prior high in just under two years.
The second came in the autumn of 1998, when the Russian default crisis, followed by the meltdown of the Long­Term Capital Management hedge fund, forced the S&P down 22.5 per cent. It recovered all its lost ground within six weeks of hitting bottom.
Finally, in 2011 the S&P fell 21.6 per cent during the political stand­off over raising the US federal debt ceiling, the decision by Standard & Poor's to downgrade US sovereign debt, and the eurozone crisis. It regained all its losses within five months of hitting bottom.
So the argument that the damage should not be bad if we avoid a recession is reasonable. But why exactly did markets rebound?
In all three cases, the Federal Reserve eased monetary policy, when it had intended to tighten. In 1987, there were three rate cuts, not reversed for almost a year. Rates ended that cycle two percentage points higher than they were on the eve of Black Monday. LTCM also triggered three rate cuts. In 2011, with rates already at zero, the Fed responded with "Operation Twist" to try to push down bond yields.
So a bet that the market will rebound once it has fallen a few more percentage points is also — history suggests — a bet that it will successfully prompt the Fed into changing course and cutting rates.
That is quite possible. But it would be a very big deal for this Federal Reserve, having only just started to raise rates, to admit a mistake and head back.
Then we should check the confidence that the US can avoid a recession. Outside of manufacturing, which is in global recession, the economy does look robust. But signals such as poor retail sales growth, tightening loan standards or rising spreads on high­yield credit all suggest at least some concern about a weakening economy.
Finally, look at other possible drivers of a rebound. Sentiment is bombed out, as the initial reception to companies announcing their earnings underlines.
Brokers have been writing down their earnings forecasts for the fourth quarter of last year. This creates an easier bar for companies to clear, and positive earnings surprises have often in the past led to a rally. This happened most clearly in October of last year, when stocks rebounded impressively on the back of earnings that were slightly down on a year earlier, but better than expected.
But judging by the reception for the few companies to have reported so far, investors are so rattled that this trick will not work. Companies that have beaten their earnings estimates for the fourth quarter include Alcoa, Intel, Citigroup and Well Fargo. In all cases, they accompanied their earnings announcement with less than rosily optimistic forecasts for the year ahead — and were immediately punished with sharp falls in their share price. Without assurance that revenues will stay robust for the rest of the year, investors want out.
Where does this leave us? If the US tips into recession, a serious bear market is possible. Assuming it does not, then we need to wait until investors lose their faith that a recession will be avoided, and push down stocks enough (probably by about 20 per cent) to force the Fed into backtracking.

© The Financial Times Limited 2016. All Rights Reserved.
Not to be redistributed, copied or modified in any way.
Nota : Les articles du Financial Times ne sont pas disponibles en français pour l'instant.