Qtrade is on a simple mission.
Help everyone invest with confidence.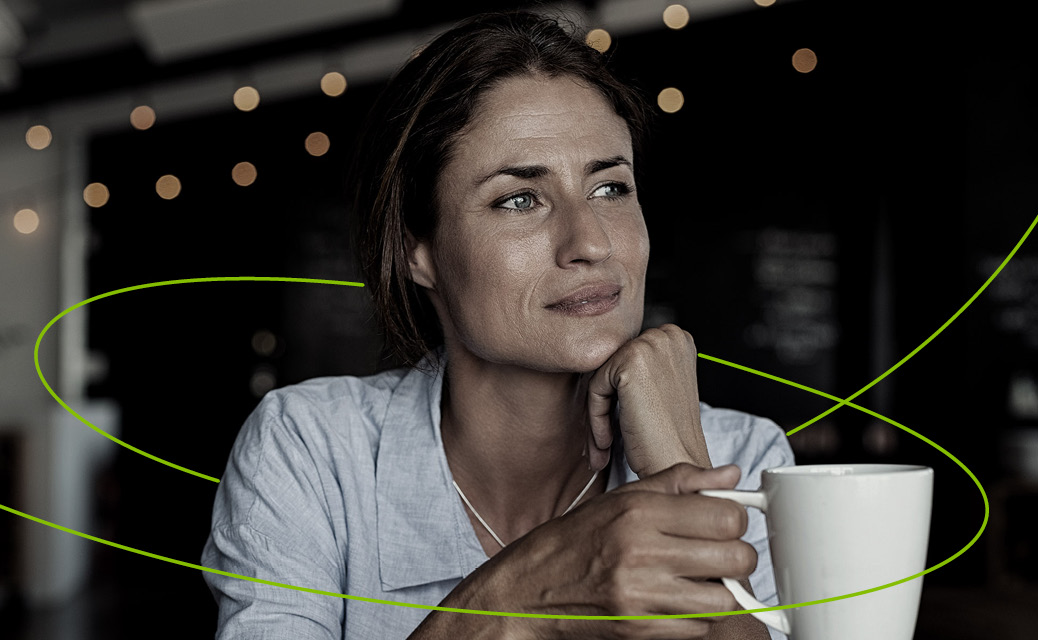 The Qtrade Direct Investing story
The world was a very different place in 2000. The technology of the day – computers, mobile phones and the internet – were still in their early days. But there was incredible excitement about technology and, with the initial wave of dot coms, a huge demand for direct access to equity markets.
At that time credit unions in Canada were looking for a reliable online brokerage platform. They partnered with Qtrade Investor – a new and innovative company – to create a model that brought the right tools and educational resources to anyone wanting to take control of their investments. The new platform and accompanying client support empowered their members to become do-it-yourself investors.
From then to now the demand for online brokerage services has skyrocketed. Building on a passion for innovation and customer success, Qtrade has consistently added to the quality of the platform and the experience it provides. From platform enhancements and state of the art tools to competitive pricing strategies, Qtrade continues to bring investors the education and tools they need to feel confident in the world of self-directed online trading.
A lot of things have changed since 2000, but more than ever, we're here to make the digital experience more human and to help do-it-yourselfers invest with confidence.
Great people saying nice things