Why Qtrade Direct Investing? Why Qtrade Direct Investing?
It should be easy to find the tools and information you need to invest with confidence.
That's how you Write Your Own Future.
That's what it's like investing with Qtrade.

Bring us your dreams and plans for the future.
We'll provide information, tools and a platform to help put your plans in action.
---
Confidence of knowledge
 
Here's a sample of the tools we've designed with you in mind:

Real-time quotes, portfolio analytics, stock screening tools, analyst reports, market news, customized reports, watchlists
Confidence in the click
 
Experience our award-winning platform - online or mobile. Enjoy our fast and easy online account opening application, and the ability to manage your investments anywhere, anytime.
Confidence in the relationship
 
We're here to help you every step of the way – whether you need help opening a new account, transferring funds, placing a trade, or sorting out any issue.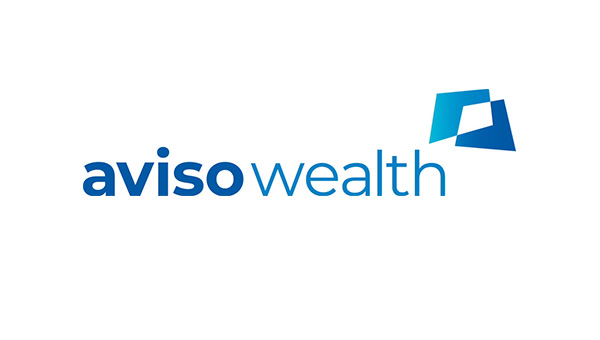 Backed by strength.
Qtrade is owned by Aviso Wealth, one of Canada's largest independent wealth management firms, which is entrusted with over $95 billion of investment assets on behalf of 500,000 clients from coast to coast.