The more you learn, the easier it is to write your own future.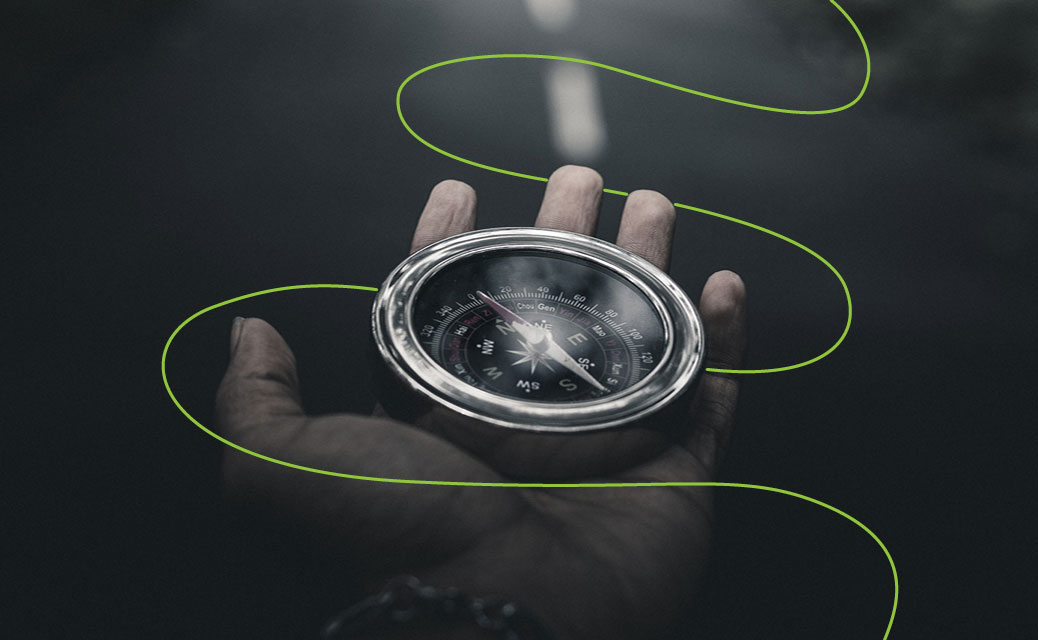 Featured articles
A New Year checklist for investors
A checklist for investors of what to review at least each New Year to help ensure their financial health.
Read the article
Ideas & insights
Sign up to receive trading tips, service updates and offers by email.