Choose the best online trading platform with these key factors.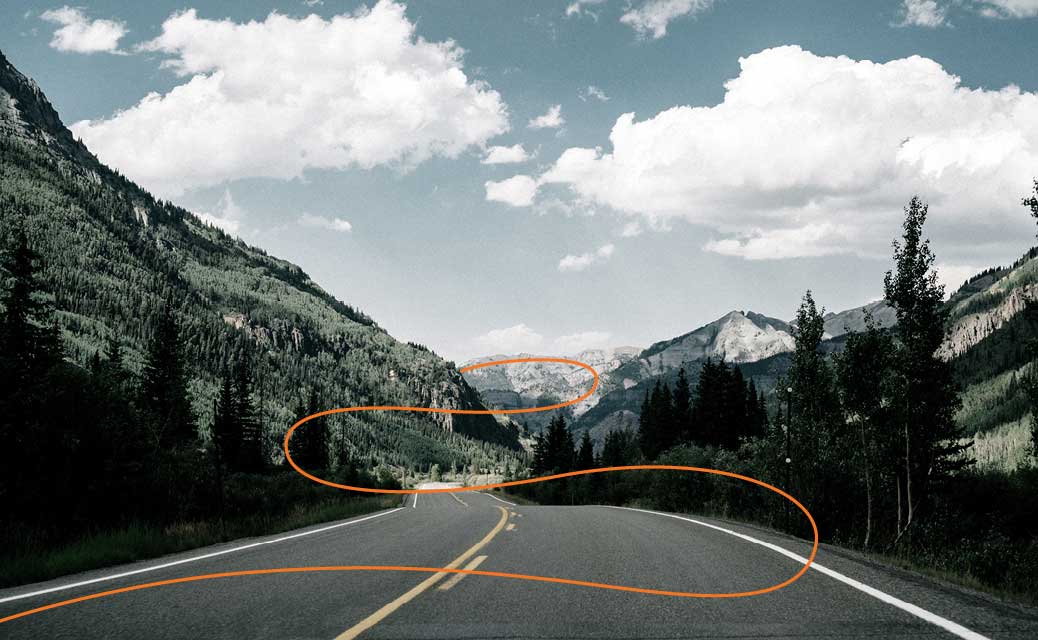 If you want to manage your own investments, how do you choose the best online broker?
We recommend that you consider six factors:
Listen to the industry experts
Finding the best online brokerages based on these criteria can be a bit of a chore. Fortunately, there are good third-party evaluations to turn to, including annual rankings of online brokerages from The Globe and Mail, Surviscor and MoneySense.
Best in class
Qtrade has consistently received strong reviews from industry evaluations.
Take the example of The Globe and Mail, which has been publishing columnist Rob Carrick's review of online brokers for well over a decade. Over those years, Qtrade has continually finished in the top-tier, including nine number-one rankings.
Qtrade's consistently strong showing in this ranking speaks to another of its virtues, constant improvement. Other brokers get better in fits and starts, while Qtrade moves ever forward."
— Rob Carrick grades Canada's online brokerages, February 3, 2022.
Published on behalf of the Globe & Mail. Read the full article here.