Competitive pricing and offers An offer for investors aged 18 to 30.
To qualify, simply add $50 or more a month to a Qtrade Investor account by setting up automatic pre-authorized contributions.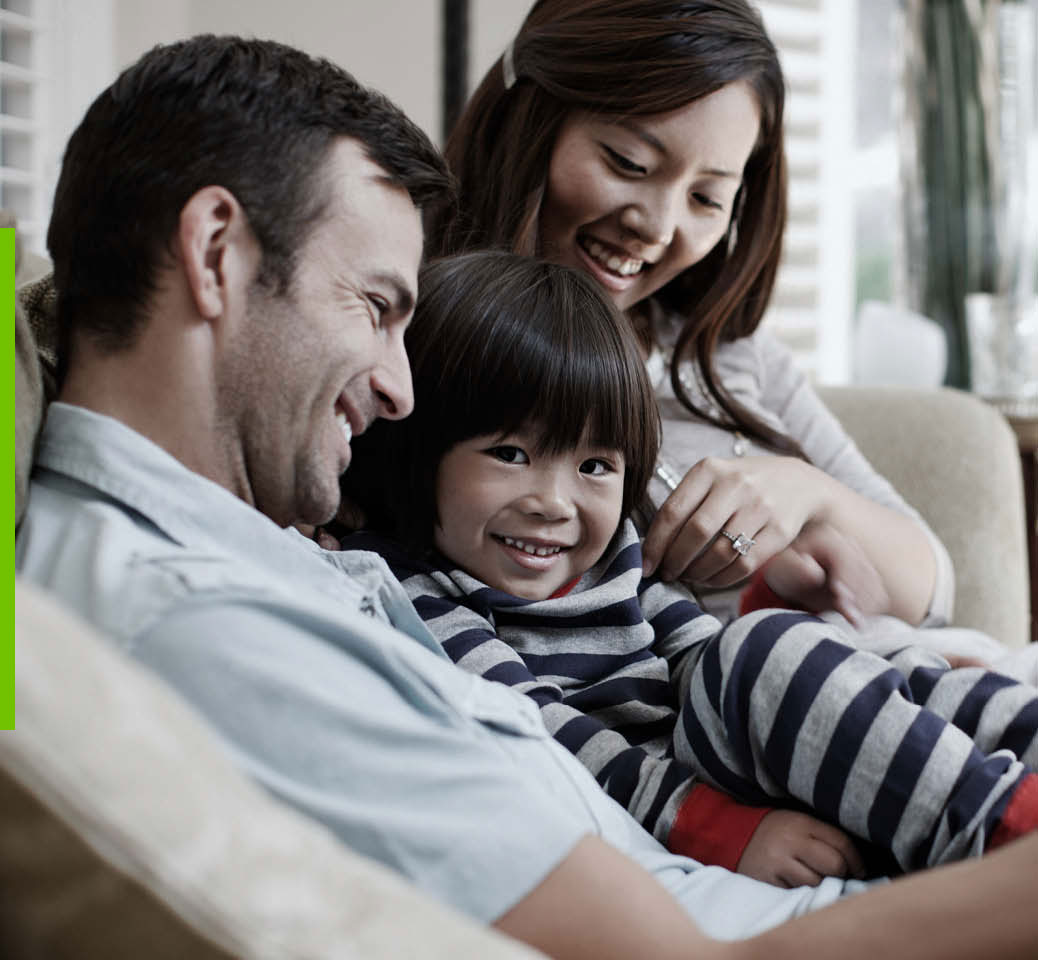 Support to help you build your portfolio
An offer for investors and households in the process of building their portfolios, to encourage regular contributions and help keep more money invested.
For accounts under $25,000 (per household), we waive quarterly admin fees when you set up a regular recurring contribution of $100 or more a month.