Popular Account Types.
Think of them as clean slates for your future as yet unwritten.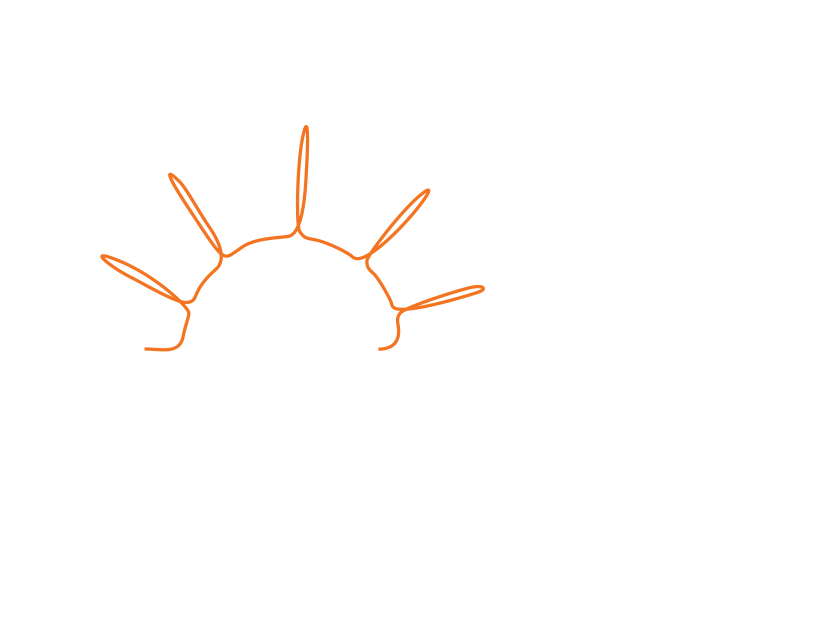 Qtrade's registered accounts offer a simple and cost-effective way to grow your investments on a tax-deferred or tax-exempt basis.

Within all our registered accounts you can trade in a wide range of investments including exchange-traded funds (ETFs), Canadian and U.S. stocks, options, GICs, bonds and mutual funds.