Trading Overview.
A valued resource for the DIY investor.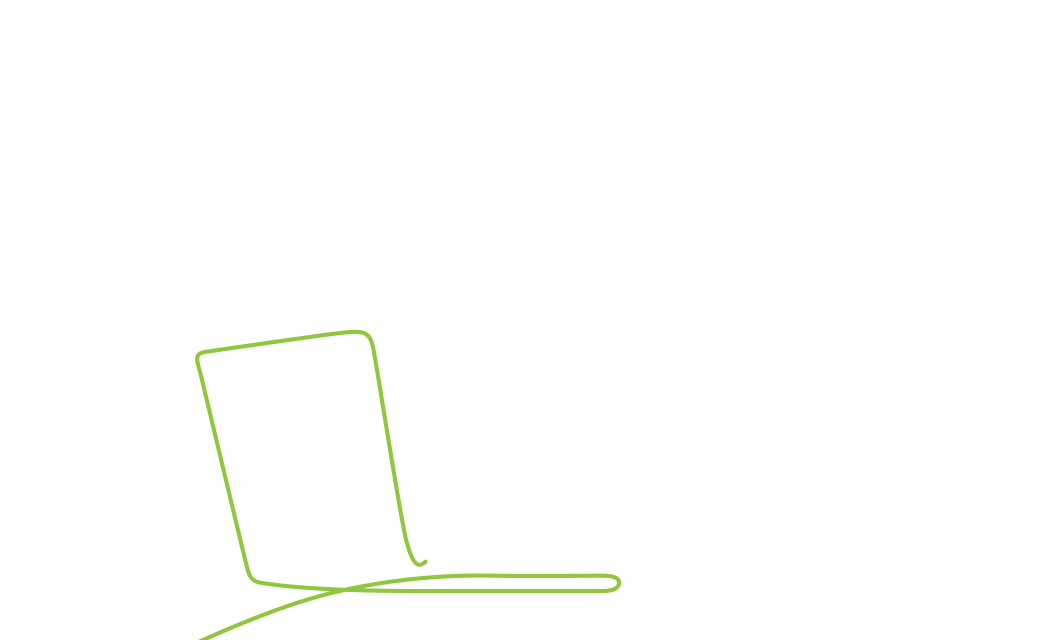 A better online investing experience
Easy to use and powerful, Qtrade's online trading platform puts you in full control with tools and resources that help you make well-informed decisions.
Multiple portfolio views
In-depth research and analysts' report
Stock/ETF/mutual fund screening tools
$8.75 and $6.95 stock, mutual fund trades and 100 free ETFs
Fast access to the markets
Use stop-loss, stop-limit, trailing-stop orders
Qtrade helps you invest with confidence. Here's what you can do.