The Bonus Of Automating
Your Confidence Is Showing.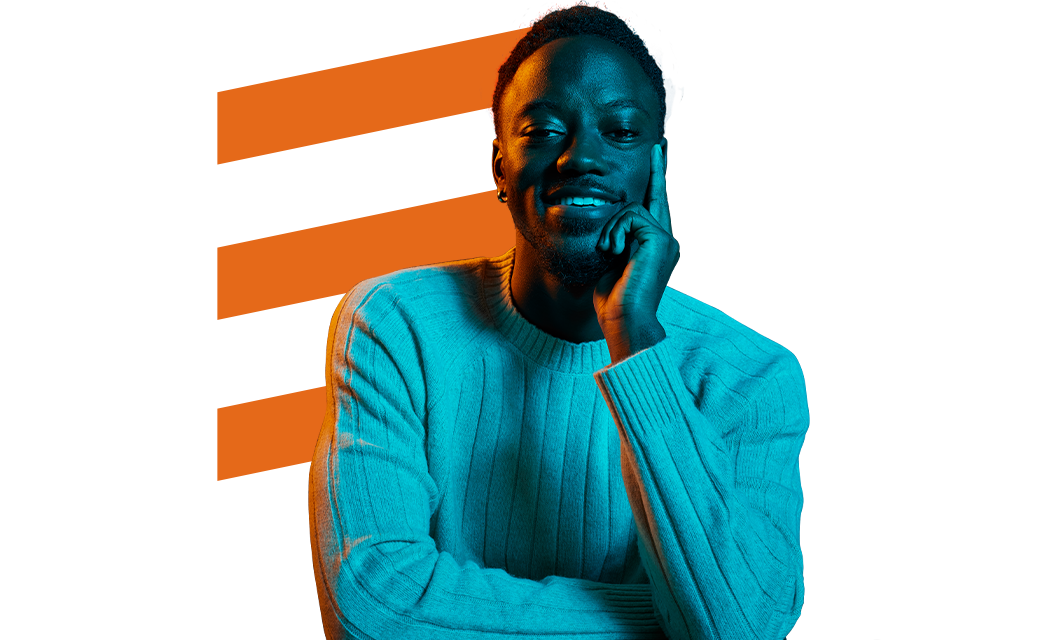 To qualify*

Open a new registered Qtrade account by March 1, 2022
Set up and start pre-authorized contributions (minimum $200/month or $100/bi-weekly) by March 31, 2022
Keep the contributions in your Qtrade account from April 1 to September 30, 2022
Set up pre-authorized contributions today.
Why Qtrade?
Qtrade Direct Investing offers the tools, resources, and customer service that make it one of the most trusted online platforms.
 

INDUSTRY-LEADING TOOLS
to realize opportunity.
Build, evaluate, and test your portfolio with calculators and confidence-building tools like Portfolio Creator™, Portfolio Score™ and Portfolio Stimulator™.


AWARD-WINNING PLATFORM
to execute with ease.
Qtrade has been awarded #1 online investing platform 23 times in the past 16 years. It's online trading with the confidence you need.


EXPERT CLIENT SUPPORT
so you can move forward.
Ranked #1 online broker for client service 8 times in the past 6 years. Our educational resources are among the best in the industry.
Q. I'm already a Qtrade client. Can I qualify for this offer?
A. Yes. The offer is open to new and existing clients, but you must open a new registered Qtrade account (RRSP, Spousal RRSP, TFSA, RESP) to qualify for the offer.

Q. How long do I have to keep my pre-authorized contributions (PAC) in my Qtrade account?
A. Your PAC must be maintained and contributions held in your account from April 1 to September 30, 2022. If you make any withdrawals during the holding period, you will no longer qualify for the $50 bonus. However, if your balance declines due to market fluctuations, you'll still be eligible.

Q. Can I split the PAC minimum amount ($200 per month) across multiple accounts to qualify?
A. No. The pre-authorized contribution minimum amount of $200 per month must be within a single account to qualify.

Q. When do I get my $50 bonus?
A. Provided you meet all of the qualifying conditions, your bonus will be paid in to your cash or margin account on or around October 31, 2022.

Q. Do I need a cash account to get my cashback bonus?
A. Yes. We can't make a deposit to a registered account. Make sure you have a cash or margin account to receive your cashback bonus.

Q. What if I opened more than one Qtrade account? Do I get a $50 bonus on each one?
A. No. Limit one offer per client.

Experience the bonus of automating.
Set yourself up to save, and get an easy $50 bonus. See Terms and Conditions.