A TFSA makes investing less taxing.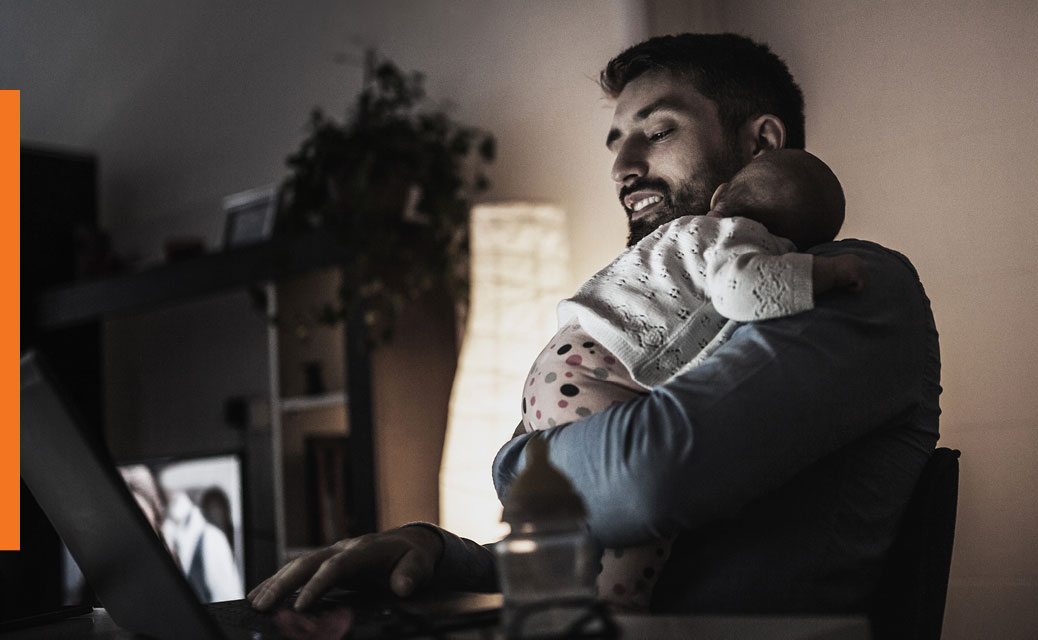 With a tax-free savings account, you can put money in a variety of eligible investments, and reap the earnings tax free for life. Learn the rules, features and benefits of this useful and flexible account.
If you have a TFSA with another broker or financial institution, transfer it to Qtrade for more control and convenience. Transferring is easy, and if you move at least $15,000, Qtrade will cover your transfer-out fees up to $150.