FAQs.
Helpful answers to pressing questions.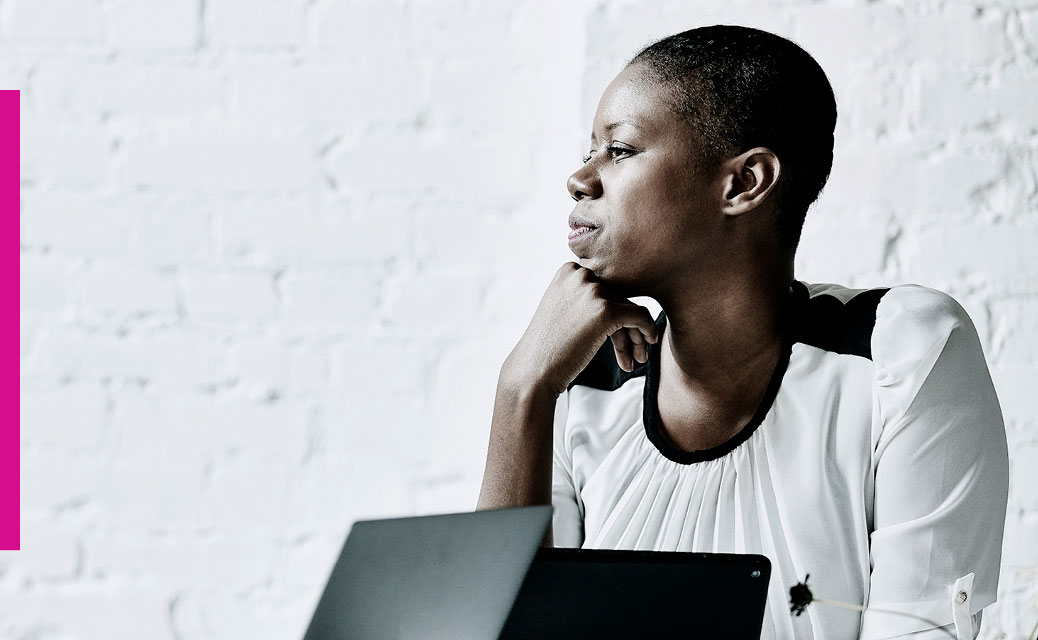 Check out the following help topics:
Investor Plus is an enhanced service for clients with larger portfolios and for those who trade more often. If you maintain at least $500,000 in assets or make at least 150 trades per quarter, Investor Plus gives you:

Equity trades at $6.95 per trade
Options trades at $6.95 + $1.25 per contract
ETF trades at $6.95 (plus our 100 commission-free ETF list)
A dedicated phone number for faster service
No fee for USD registered accounts

To automatically qualify for the Investor Plus program you must have:

At least 150 online commission-generating equity or option trades during the immediately preceding calendar quarter or
A minimum of $500,000 in assets across all accounts within the same client ID

If you are 18-30 years of age and set up a recurring deposit of $50 or more each month, you will enjoy $7.75 flat rate commission, no account minimum balance and no quarterly fee.