FAQs.
Helpful answers to pressing questions.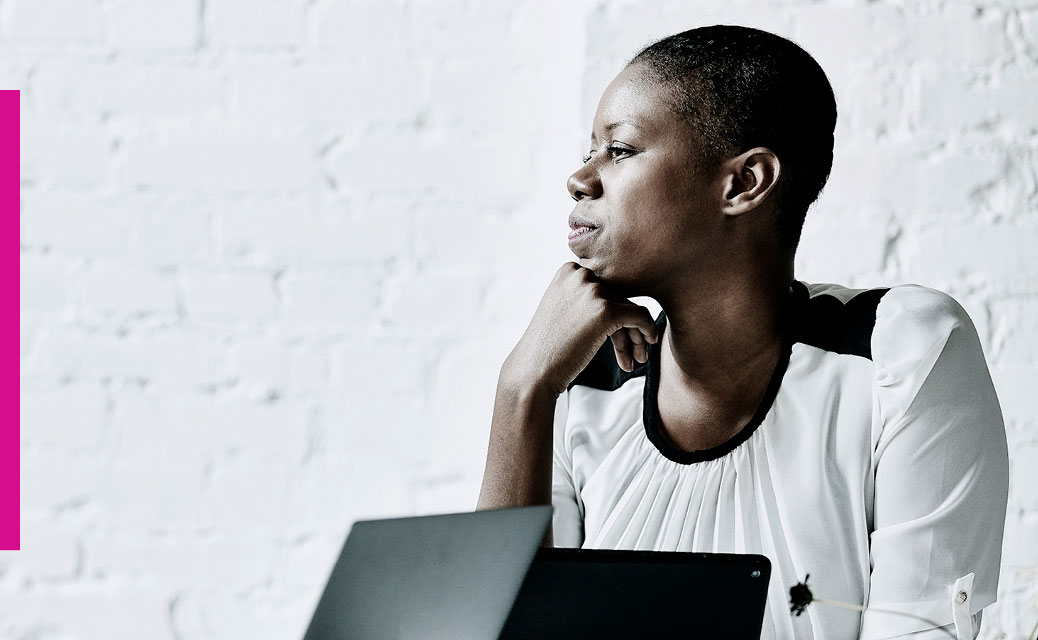 Check out the following help topics:
A margin account allows you to increase your purchasing power by borrowing against the securities deposited in your account. (Registered accounts are not permitted to trade on margin).

The interest rate charged on borrowed funds changes over time and depends on the debit balance and the type of account you have. When you borrow funds to invest in income-producing assets in a non-registered account, interest costs are tax-deductible.

Margin is available for stocks that trade on senior stock exchanges in Canada and the U.S. (TSX, NYSE, Nasdaq and Amex) and are option-eligible. No margin is provided for OTCBB, pink sheets, TSX Venture, CSE stocks or NEOs.

Margin policies:

Stocks trading for $5 and over
margin: 30%
margin loan: 70%
Stocks trading for $3-$4.99
margin: 50%
margin loan: 50%
Stocks trading for $2.99 or less
ineligible for margin
Uncovered index options: 
100% of the premium, plus the greater of:
  ‒  15% of the market value of the underlying position, less out-of-the-money amount, or
  ‒  5% of the market value of the underlying (call) / aggregate exercise (put).
Subject to a maximum concentration $500,000 margin limit.


Requirements:

You need to have at least $2,000 in cash or marginable securities in your account to trade on margin
You must have at least $10,000 in equity for short selling, uncovered equity options and spread trading
You must have at least $25,000 in equity for uncovered index options
You should avoid holding a margin account with a large margined holding in one security or one sector, and little or no diversification in other holdings or sectors. If you do, your margin account could be deemed to be "concentrated" and the loan value of the security may be reduced
You cannot borrow against a single marginable stock to buy more of the same stock
You should leave at least a 10% margin cushion. Withdrawals below 10% margin may be allowed at the discretion of our credit department.

Our credit policy is available on our website under Customer Agreements and Disclosure Documents.

The Investment Industry Regulatory Organization of Canada (IIROC) determines whether a stock is marginable. We may limit the margin eligibility of equities from time to time in our sole discretion. If you are unsure about the "marginablity" of a stock, please contact us.